Our Story, Your Discovery
The story of Errazuriz began in 1870 when our founder, Don Maximiano Errázuriz, recognised the amazing potential of the Aconcagua Valley with its cool, rainy winters, hot, dry summers, and moist Pacific Ocean breezes. With his vision and innovative, pioneering, spirit he transformed this barren land into a world class vineyard, planting the very first vineyards in the valley we now call home.
Today, over than 150 years after Don Maximiano first made his discovery, our wines are amongst the world's most renowned and the tradition of quality lives on through Don Maximiano's descendants Eduardo Chadwick and his family.
Discover our Estate Reserva wines for yourself, a range of single varietal wines which express the characteristics of the world's favourite grape varieties, made for explorers in our uniquely Chilean style with pure fruit flavours, depth and complexity.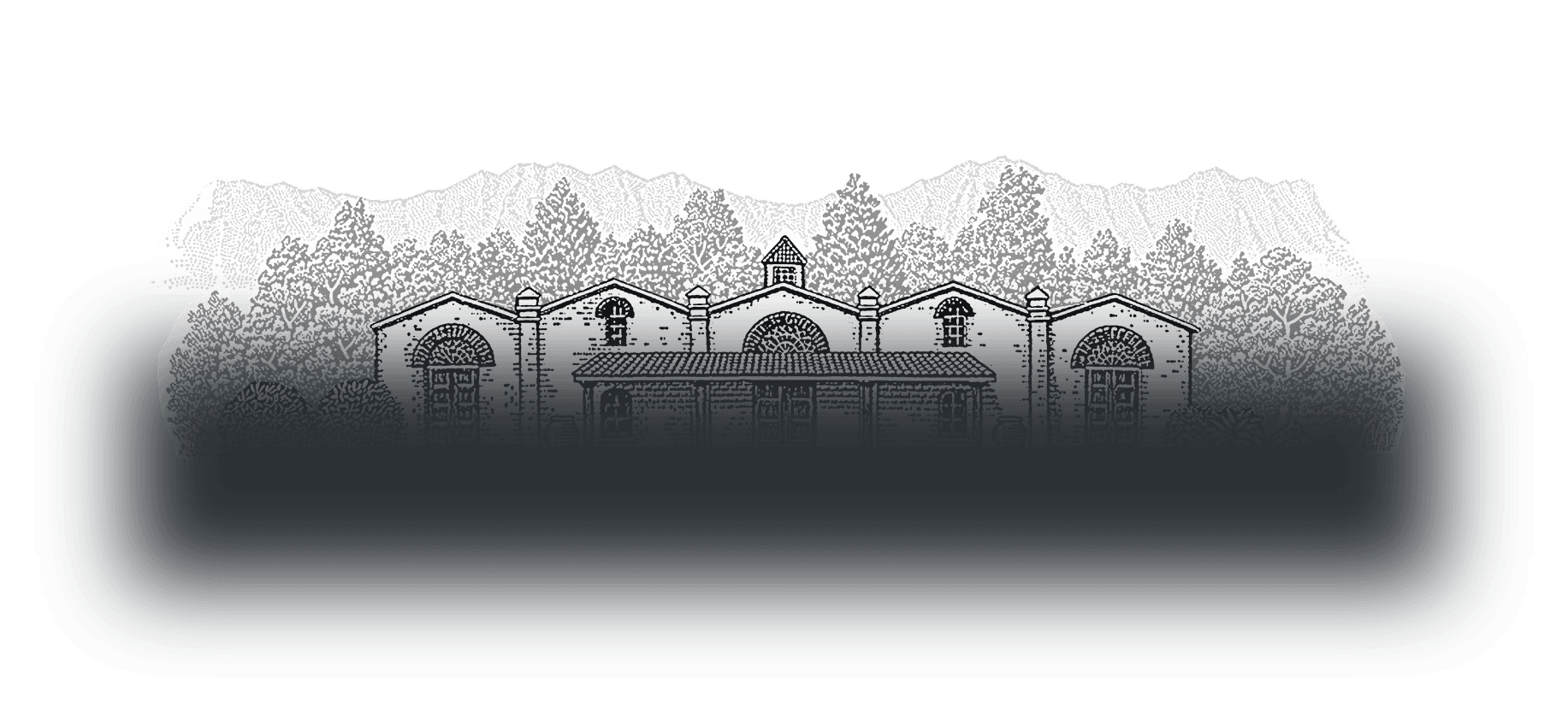 Errazuriz's take on this world-famous Italian variety with a fresh, fruity nose which marries the classic pear and apple fragrances with elegant hints of floral and citrus.