The 2023 vintage in the Aconcagua Valley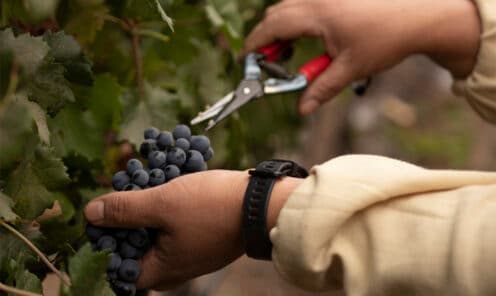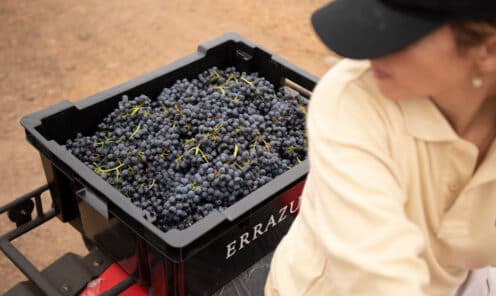 The 2023 season was unusually warm, even more than 2017 and 2020. The higher heat summation was consistent month to month from the start of budburst through to harvest. However, despite the high number of degree days, the coastal trough had a greater influence on the inland part of Aconcagua, which reduced the impact of solar radiation and the high temperatures on the fruit.
The precision of our vineyard management was key to dealing with this warm season because the vines' well-developed roots enabled them to take in sufficient water during the more demanding times of day. Ultimately, this meant the fruit was able to ripen well and remain in a good condition with excellent quality right through until it was harvested. Meanwhile, the use of protective netting in our vineyard helped reduce the amount of direct radiation and thus retain the fruit profile and natural acidity of our grapes.
For detailed harvest reports of our different wine areas across the Aconcagua Valley: