Viña Errazuriz featured in a new version of "Matter of Taste" by the prestigious Wine Advocate in Zürich, Switzerland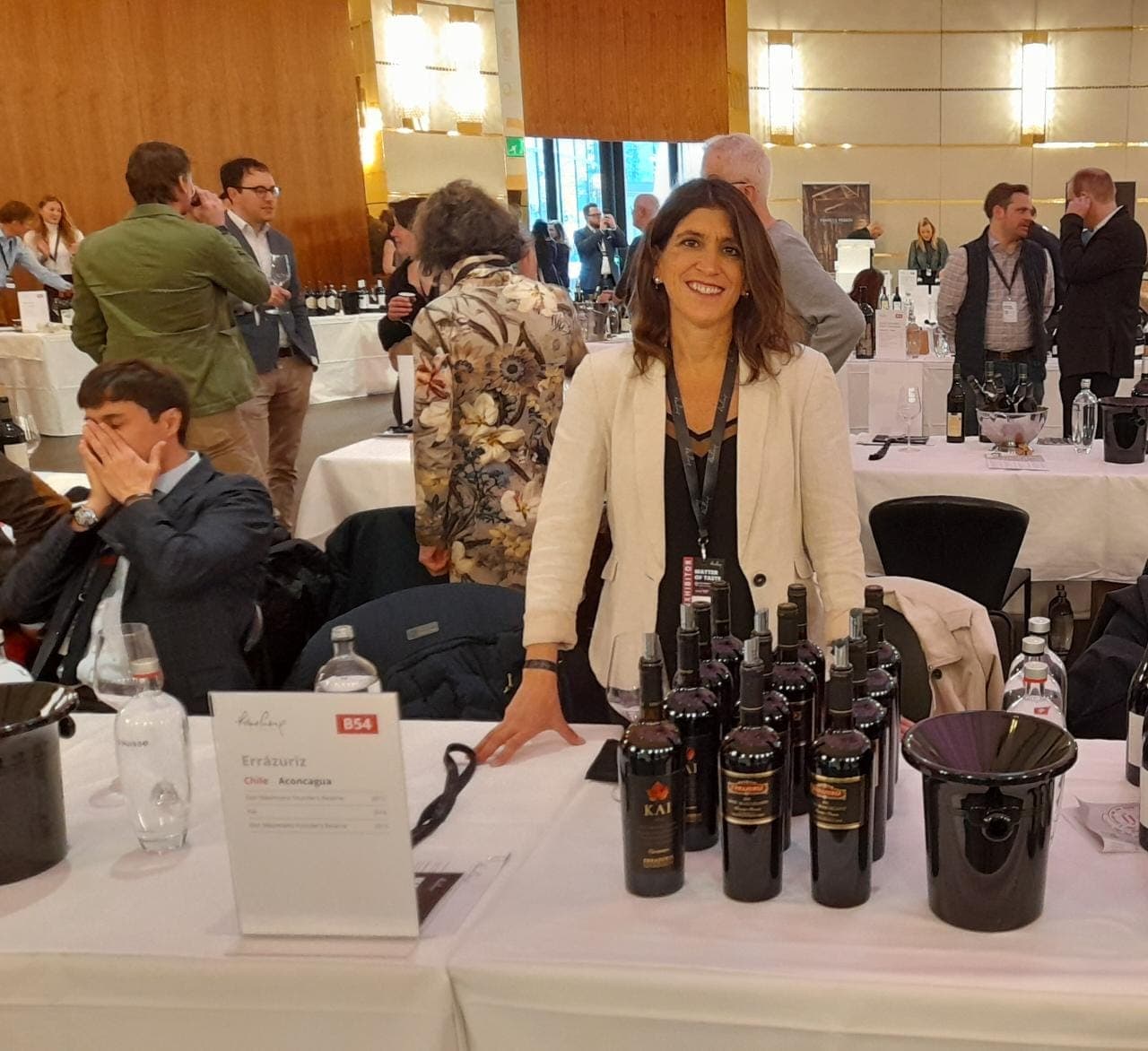 Between the 11th and 12th of March, Viña Errázuriz participated in the latest edition of Robert Parker Wine Advocate's "Matter of Taste - The Ultimate Fine Wine Experience", which took place in Zürich, Switzerland. In this 5th version of the event, more than 200 wineries from 15 different countries were present in what is one of the largest wine experiences of the year that is open to the public in Europe.
During the event, the attendees had the opportunity to discover, through tastings, more than 800 wines that have received ratings between 90 and 100 points by the international wine critic Robert Parker. In addition, they also had the possibility of participating in Masterclasses of tastings to discover the stories behind each bottle of wine.
Viña Errázuriz stood out this year with the 2012 and 2015 vintages of its emblematic flagship wine Don Maximiano Fouder's Reserve, as well as Kai 2016.
For more details on the event, visit https://www.zurich.robertparker.com/