Variedades mediterráneas y bordelesas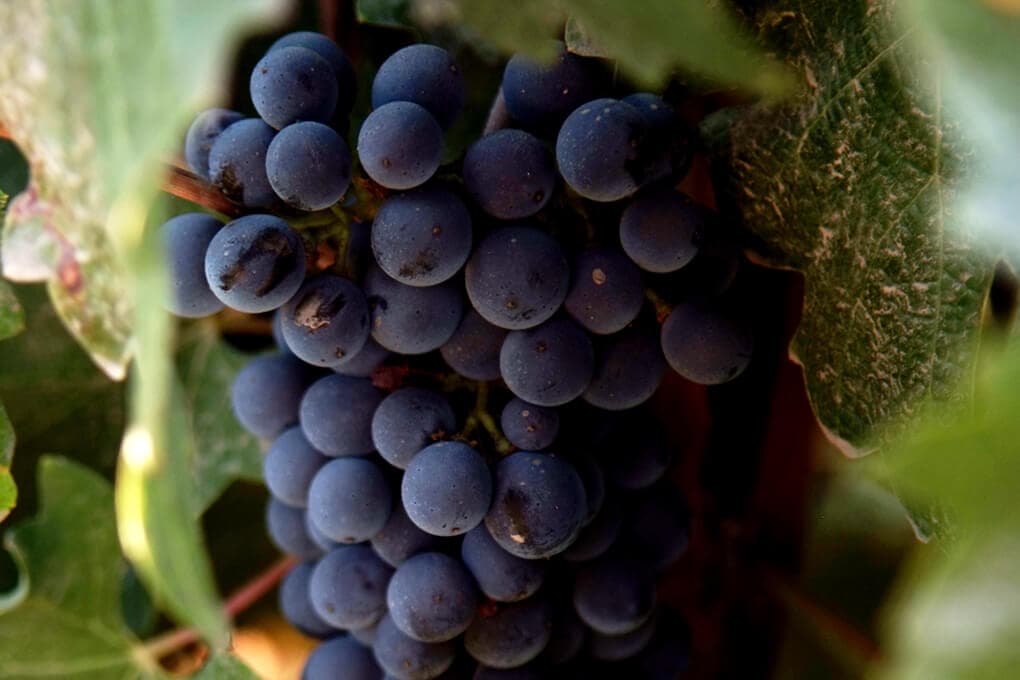 The most renowned grape varieties come from France, specifically from the region of Aquitaine, where Bordeaux is its capital. Grapes such as Merlot, Carmenere and Cabernet Sauvignon, among others, are born in this region of the French coast.
There are also other varieties from the Rhône Valley in the south of France, known as 'Mediterranean', where Cinsault, Mourvedre, Carignan and Grenache stand out. Most of the French varieties are Mediterranean, as they come from a Mediterranean climate. Some of these have adapted to our Chilean climate, displaying great quality.
Among the red Bordeaux grapes are Cabernet Sauvignon, Merlot, Cabernet Franc, Petit Verdot, Malbec and Carmenere; and Sauvignon Blanc, Sauvignon Gris and Muscadelle on whites, owning a powerful aromatic intensity.
Bordeaux red wines, on their side, are known for their great structure and depth. Plum and currant are characteristic aromas, while tannins tend to be relatively high in their wines, providing their firm structure.
Among Viña Errázuriz's ranges, there are great exemplary of these varieties, such as Don Maximiano Founder's Reserve - Bordeaux blend - and Villa Don Maximiano ), made up of Bordeaux and Mediterranean grapes. The best way to dive into Mediterranean and Bordeaux varieties!