Viña Errázuriz celebrated Environment Day with its community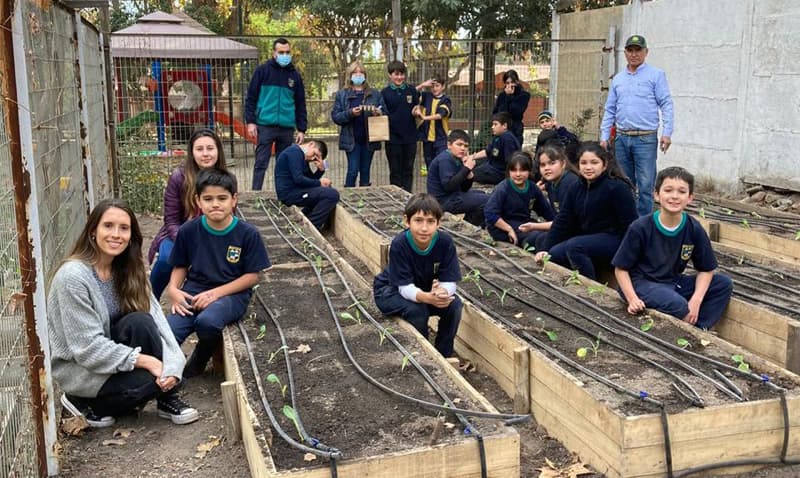 On June 5, the winery commemorated World Environment Day with students from the Viña Errázuriz elementary school. The aim of the celebration is to make current environmental issues visible and create global awareness.
To commemorate this day, part of the vineyard team organized an entertaining educational activity where the children built a communal vegetable garden and learned about the properties and care of different vegetables, as well as how to work the land and make efficient use of irrigation. In addition, students were reminded of the importance of caring for the environment and how each person can contribute to this cause through small gestures.