Viña Errázuriz recognized among the 50 best vineyards in the world according to World's Best Vineyards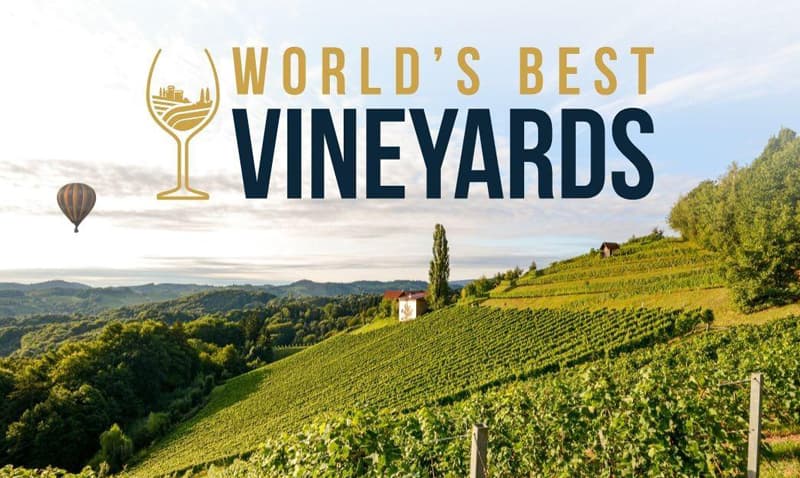 In mid-July, in the town of Ollauri, La Rioja Spain, the results of the fifth edition of World´s Best Vineyards 2023 were announced. This ranking is the result of votes from experts who travel around the world in search of the most exceptional vineyards with world-class wine, infrastructure, heritage and experiences.
At the latest version of the competition, which seeks to highlight wine tourism experiences all around the world, Viña Errázuriz was selected as one of the 50 best wineries in the world, competing with renowned wineries from countries such as Spain, France, Argentina, the United States, Portugal, and South Africa.
This distinction is awarded by a panel of more than 500 global wine industry specialists, expert travellers and sommeliers, and is an affirmation of the tradition and history of Viña Errázuriz, the outstanding quality and prestige of its wines, as well as the positioning of the wine industry and tourism in Chile.