Commitment to the efficient use of water
Sustainability is present across the board at Viña Errázuriz, which inspires it to constantly work following a culture of excellence. The winery is aware of its responsibility to the environment, and therefore continuously works to minimize the impact of its production processes, as well as to make rational use of natural resources. Therefore, management and efficiency in the use of water is fundamental, especially since it is a resource that is becoming increasingly scarce.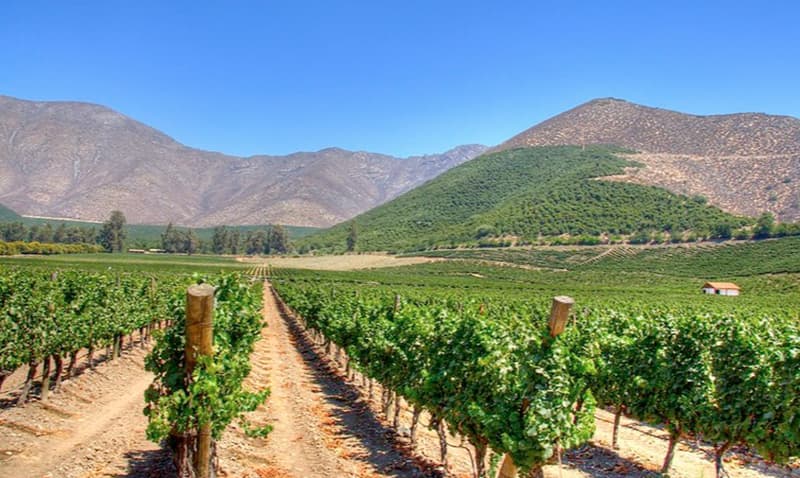 This year the winery succeeded in reducing water consumption (litres of water/kg of grapes received) during the harvest period by 18.5% compared to the previous year. This is mostly the result of proper planning and operational logistics that took into account the prior inspection and correct use of drip irrigation in the fields, the implementation of low consumption instruments in the winery along with continuous measuring and monitoring, and increased training and awareness of its employees on the subject at hand.
Without a doubt, these results motivate Viña Errázuriz to continue working towards sustainable development in order to continue producing wines of the highest quality and prestige in Chile and abroad.