Vertical Tasting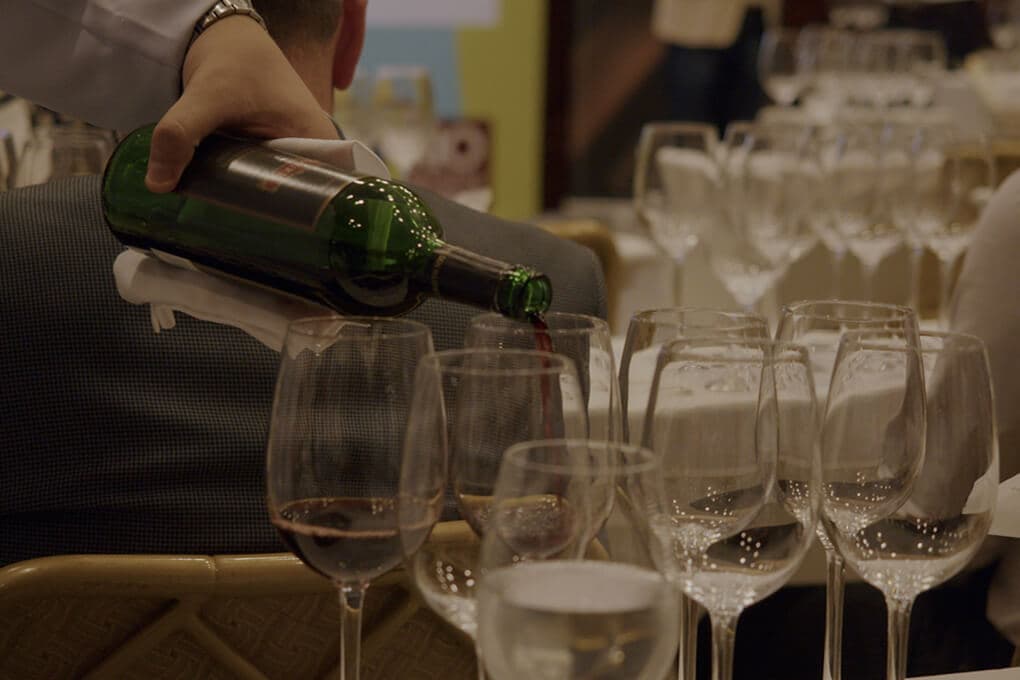 What is a tasting? A tasting is an analysis of the taste, aromas and visual aspect of the wine. There are three types of tasting: vertical, horizontal and blind tasting.
In the horizontal tasting, you taste the same vintage but in different wines. In the vertical tasting, instead, you taste different vintages of the same wine, observing its evolution and aging, with the purpose of appreciating all of those changes of the wine overtime.
Vertical tasting is generally backed up by analyzes carried out in laboratories and, therefore, they are more technical. They are typically carried out in wineries to collect different information about a wine, and thus finetune their production processes and enhance their quality. In addition, they study the behavior and evolution of bottled wines.
One of the features that distinguishes Don Maximiano Founder's Reserve as one of the classic Chilean wines is its great aging potential, delivering a wide variety of flavors and aromas throughout its different vintages.
The first available vintage, 1983, maintains the balsamic notes and a fresh red fruits. 1989 delivers black fruit notes, balsamic hints and polished tannins, being a persistent and elegant wine.
Vintage 1990 displays leather, cigar box and ripe fruit notes with an expressive finish. In 2006 the aromas of cassis, truffle, black fruits, and a delicate balsamic note intertwine with a pleasant acidity that adds freshness and elegance, while 2017 captivates with aromas that reminds red fruits, cacao and clove, culminating with a light floral touch.
More recently, the 2018 vintage was awarded with 97 points by Tim Atkin MW: "Exemplifies the more restrained style of Don Max that's been apparent since 2014. Fresh, nuanced and layered, it has enticing, deftly integrated (71% new) wood, filigree tannins, blackcurrant and black cherry flavours and a core of pithy natural acidity."